Rooms
The recently constructed Casa Lamberdina has four attractively decorated rooms with air conditioning and a ceiling fan for the sultry nights. You can click on the pictures for a large view.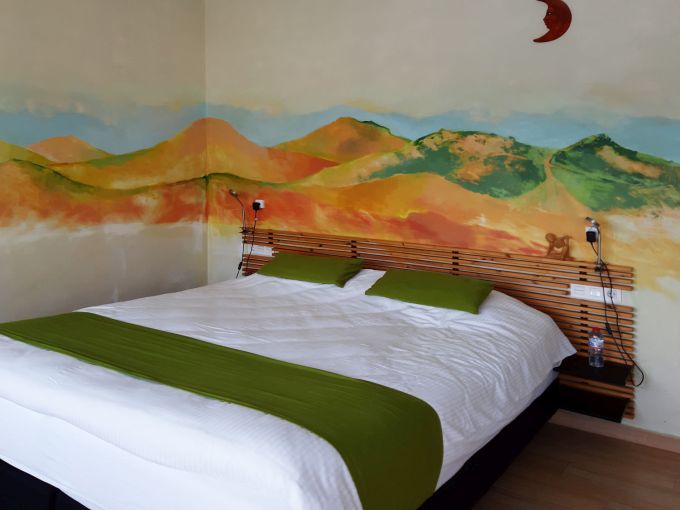 The modern rooms are comfortably furnished with a double bed (box-spring beds) and a full equipped bathroom, TV and Wi-Fi access.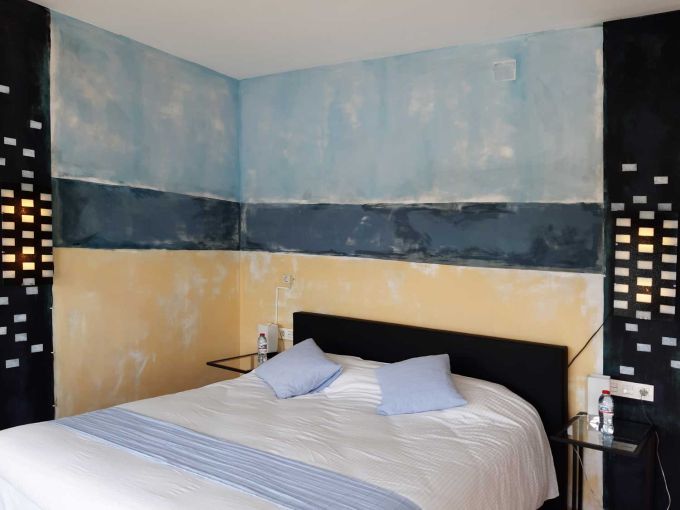 Each room has a safe, a furnished terrace with a beautiful view of the region and the swimming pool is on your front door (with free towels for the swimming pool).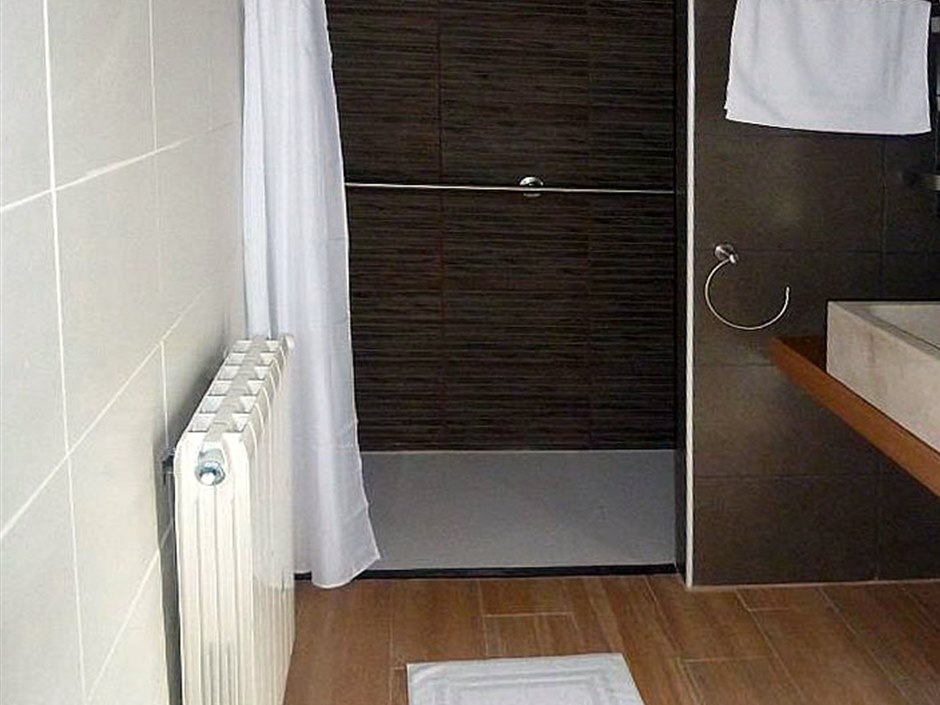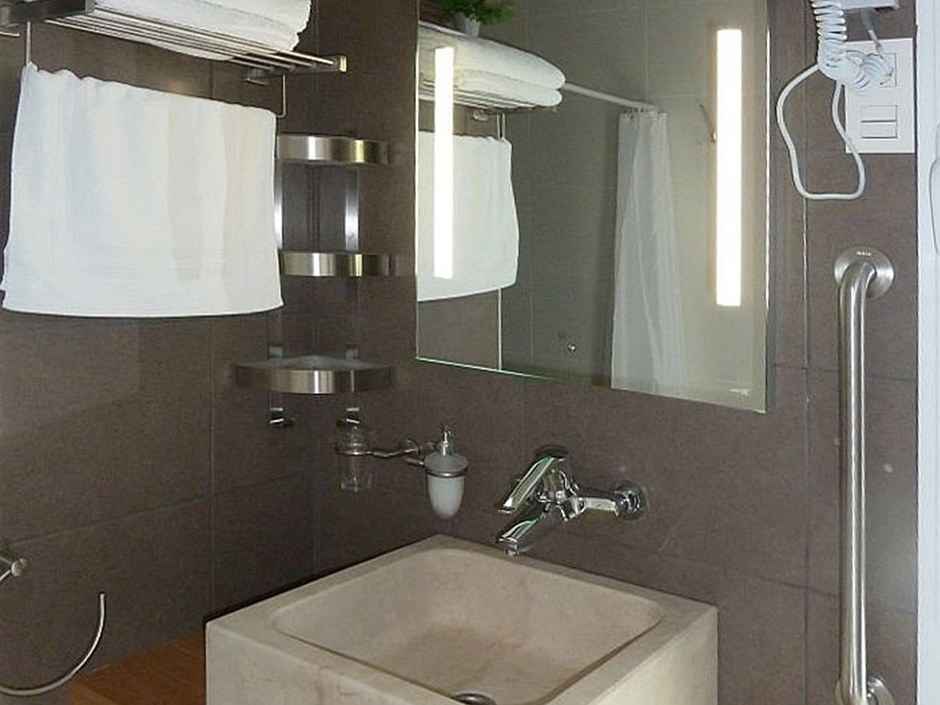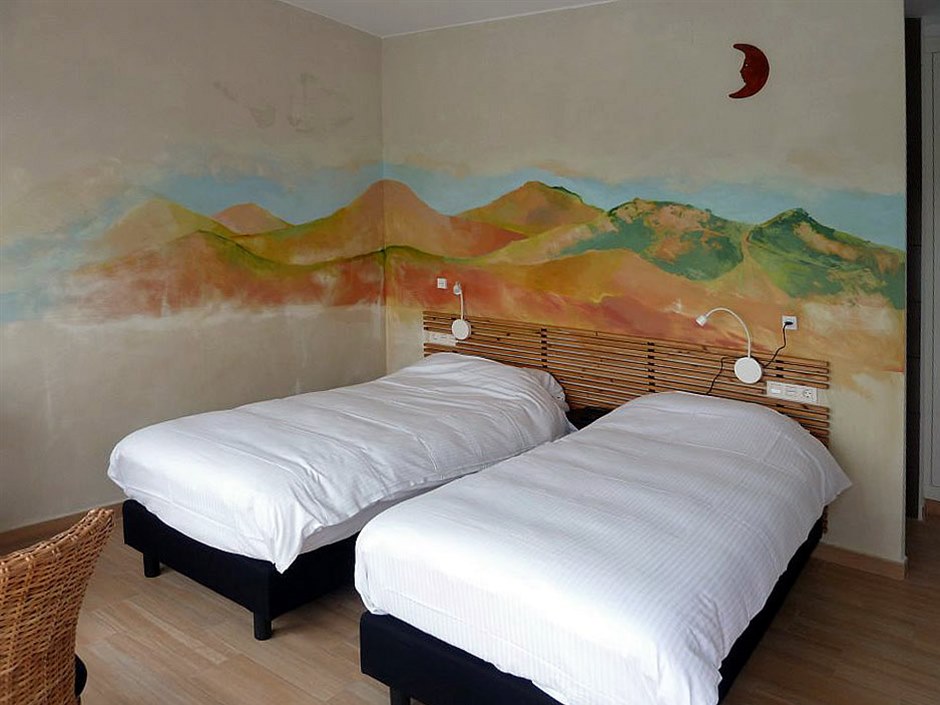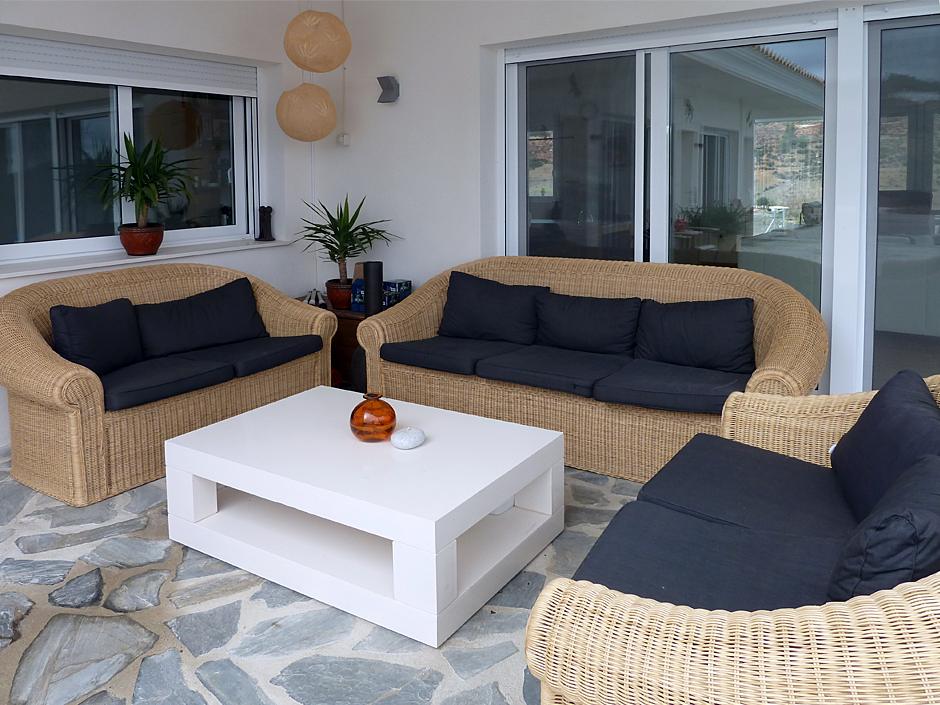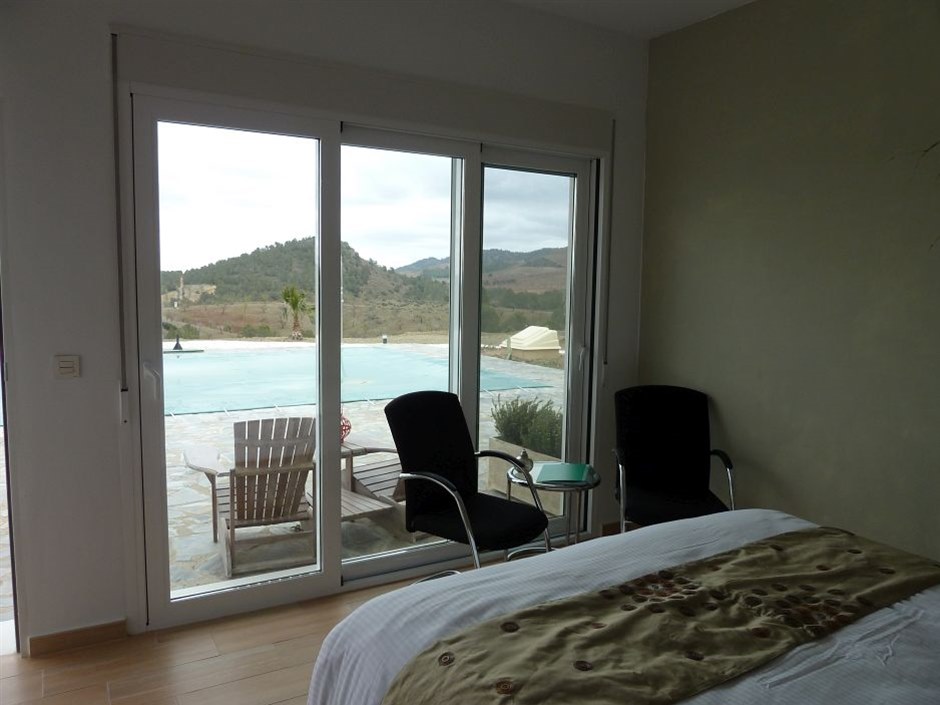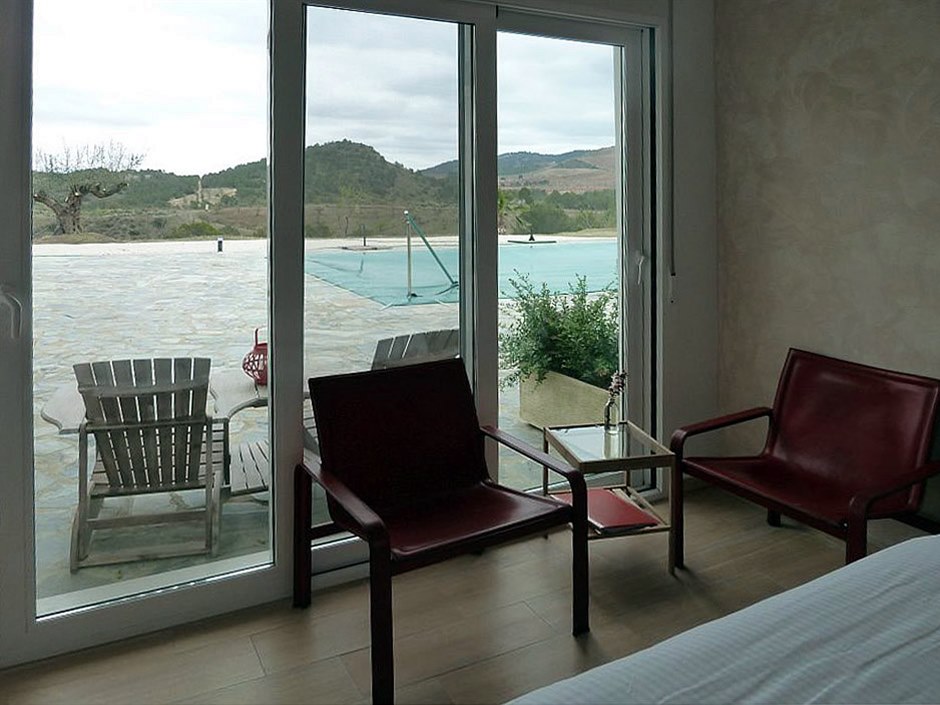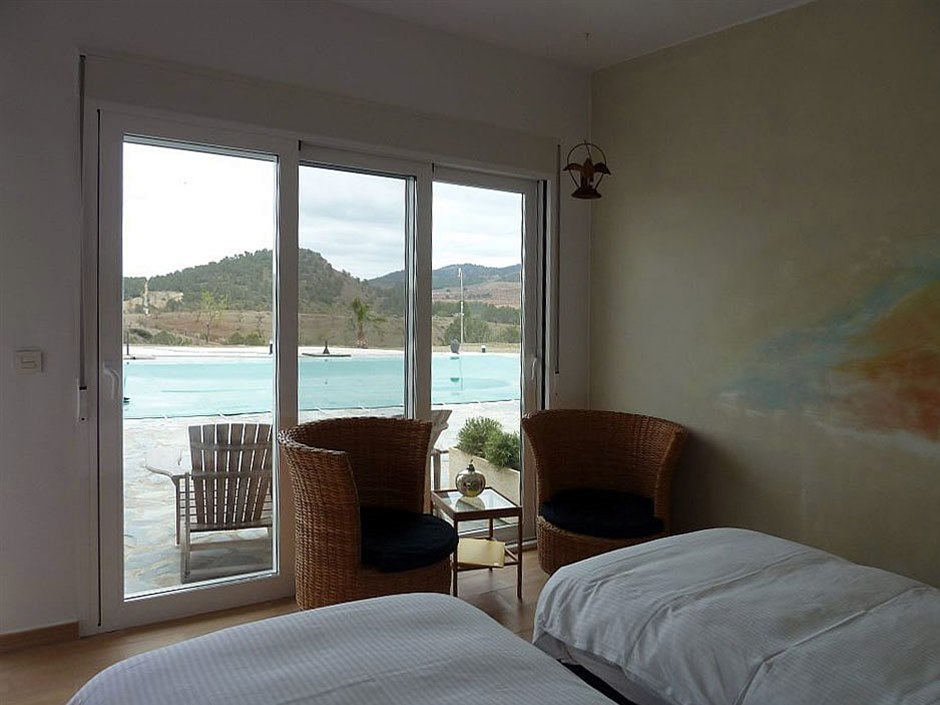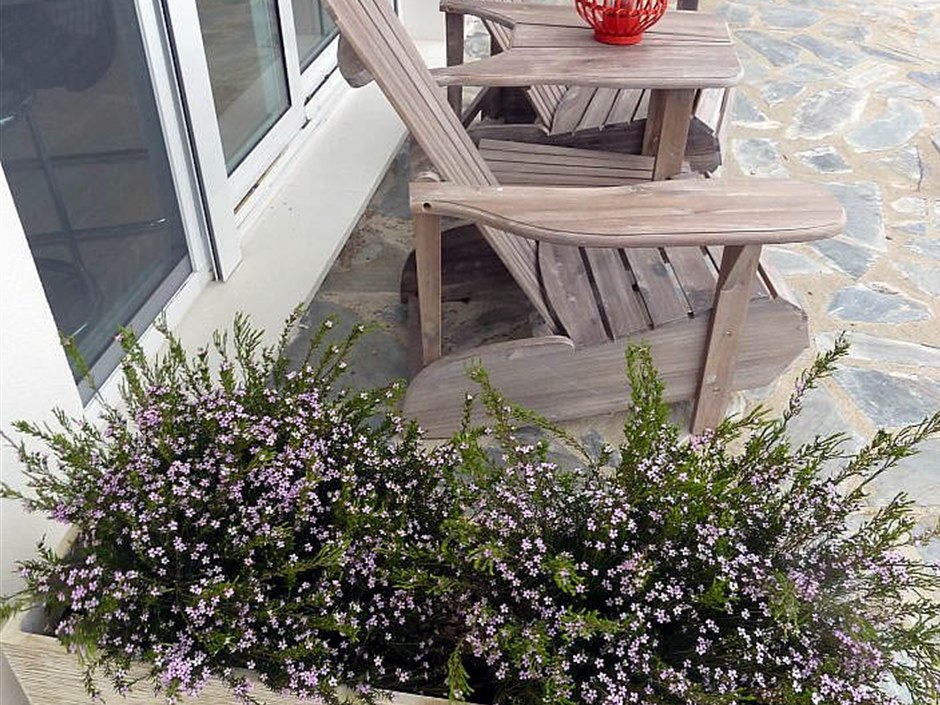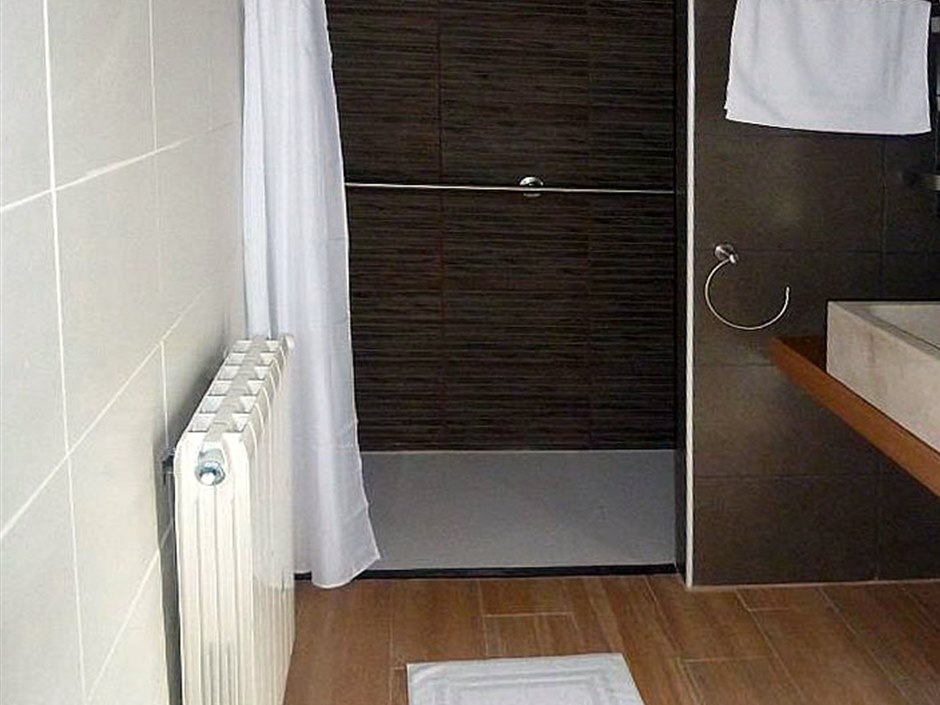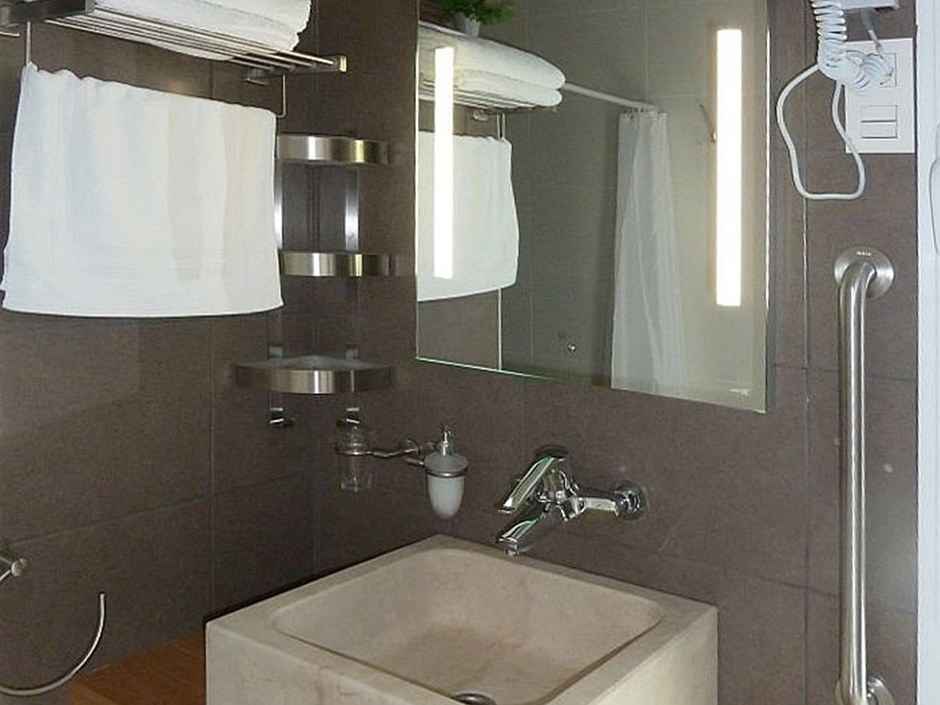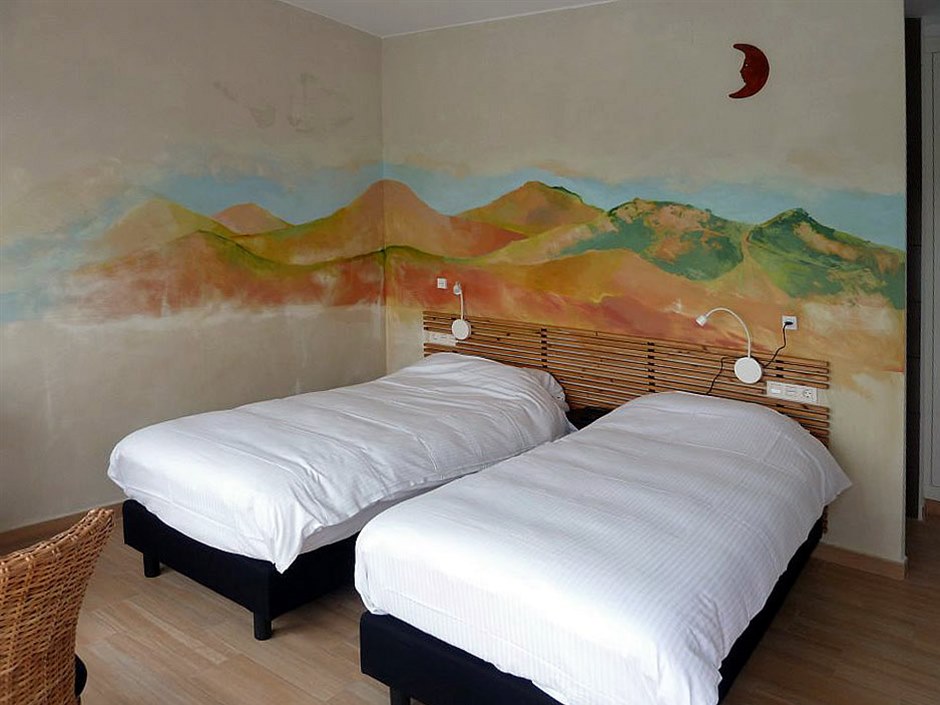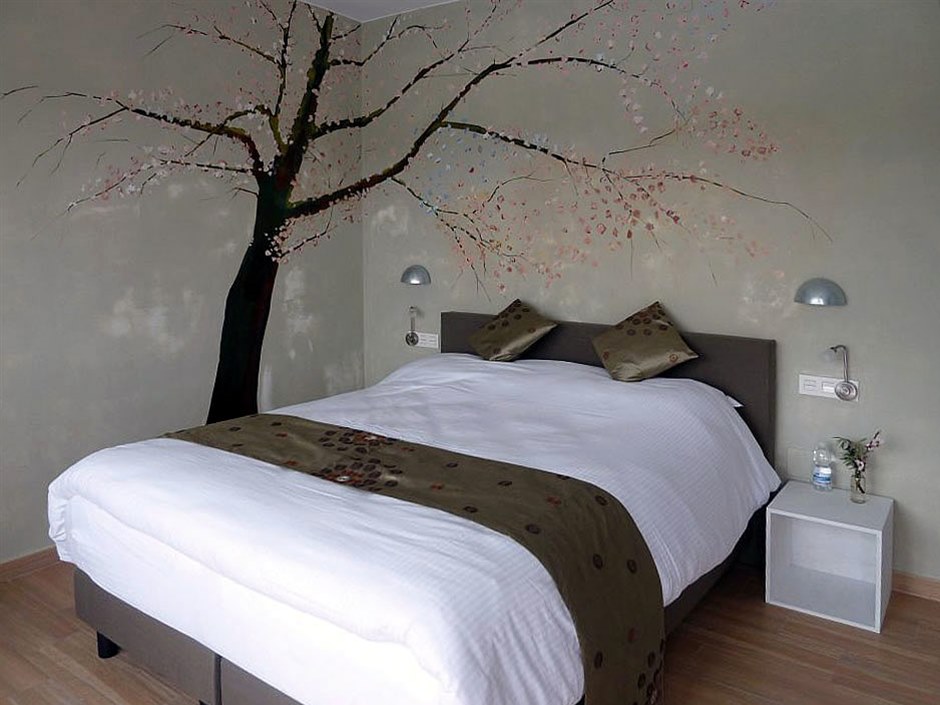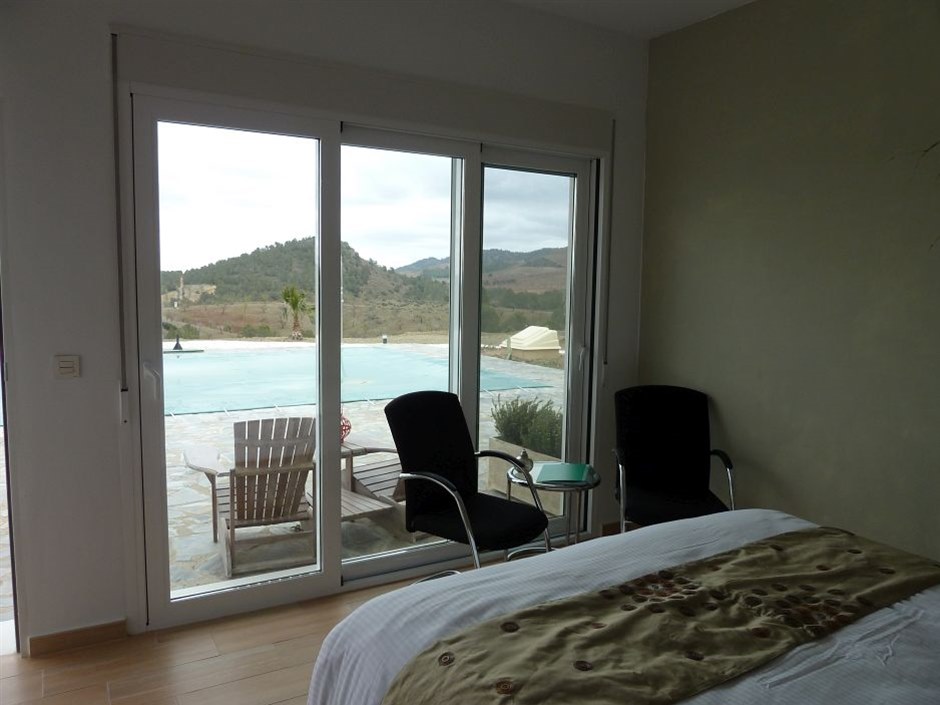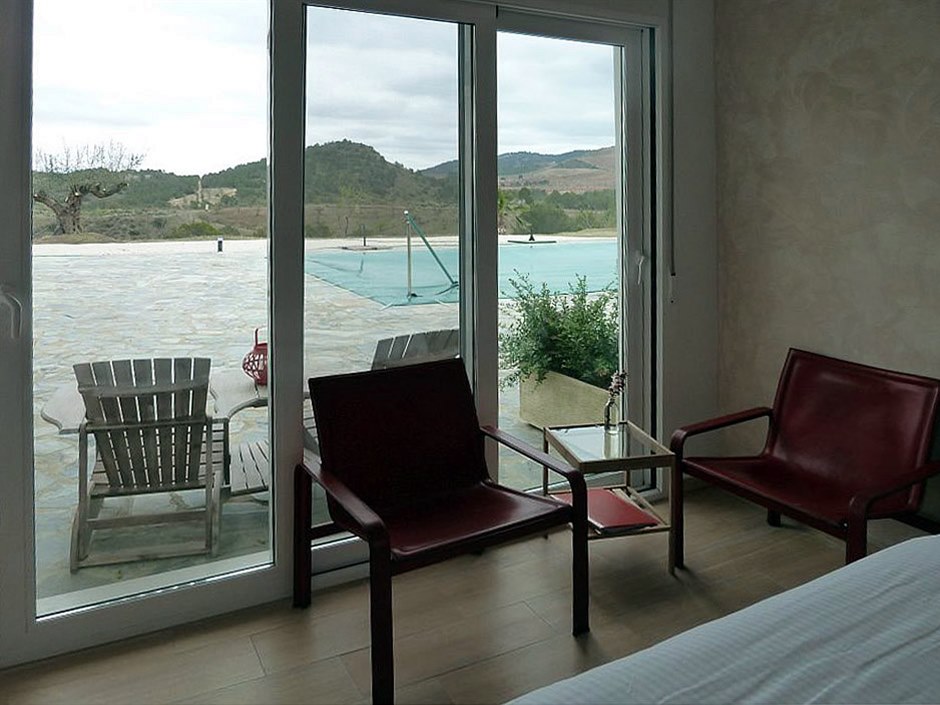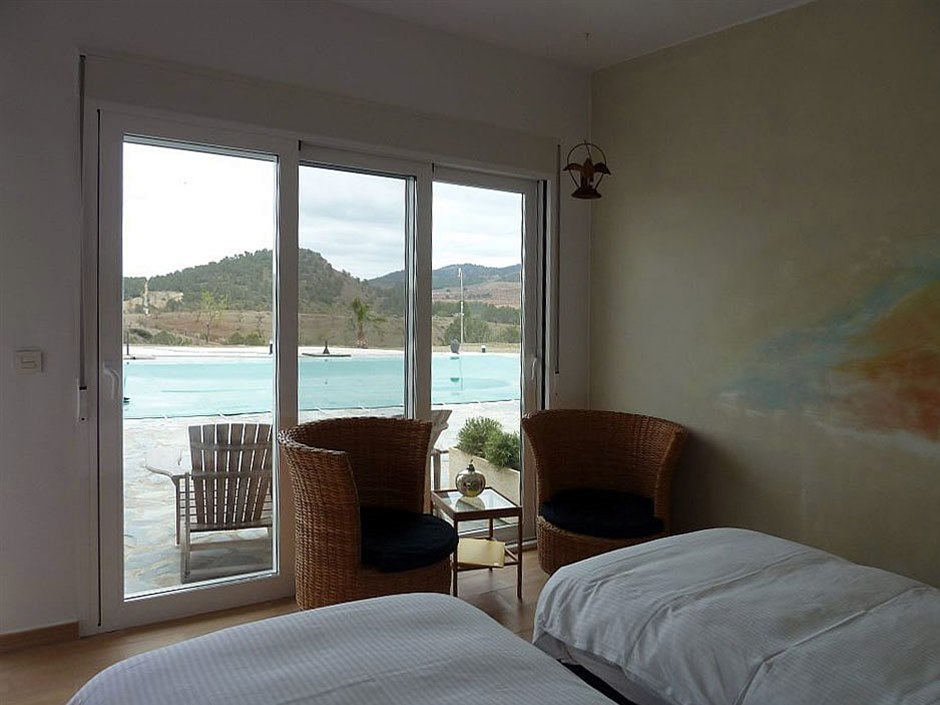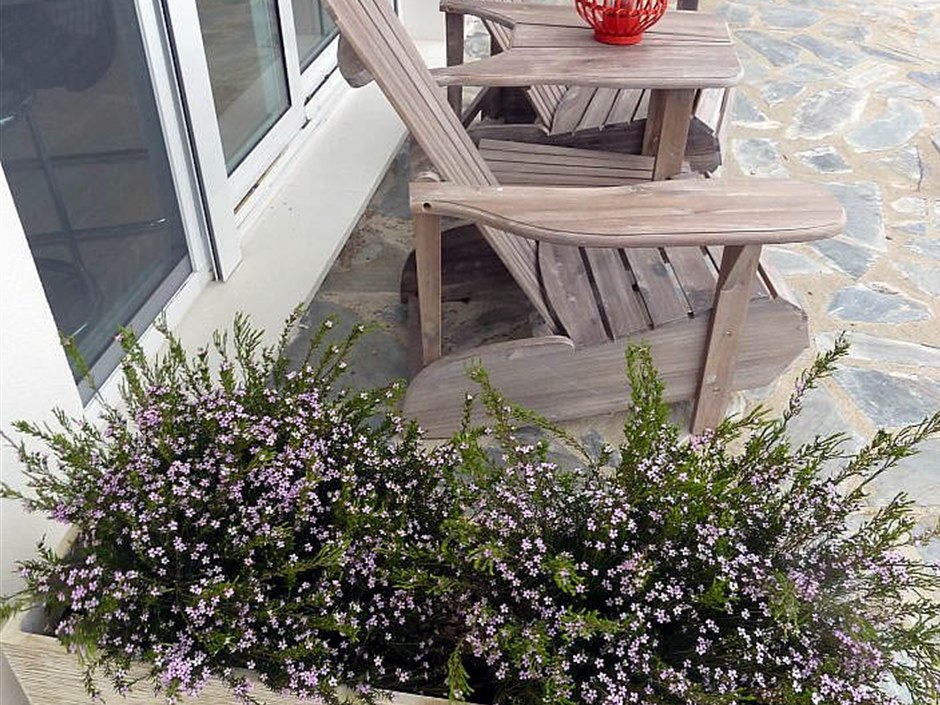 FOOD AND BEVERAGES
During your stay a well-provided breakfast will be served. After lounging at the pool with a good book you may enjoy a delicious lunch. There are various possibilities ranging from a salad, omelette, sandwiches or ham and cheese rolls. In the evening we serve a delicious dinner including wine if desired.
Please let us know in the morning if you want to join us for dinner. Dinner will be served at the customart Spanish time, approximately 20.30 hrs.
On Sunday nights we have "tapas" nights with fresh seasonal products.
We would appreciate if you would let us know if you want to have dinner on the day of your arrival.
Honesty-bar
Our fridge contains cold beer, soft frinks and various wines.
Help yourself and write down your orders on a list of your room.